Health Insurance
---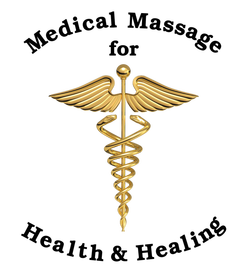 Holly Burton, LMT accepts some forms of insurance for medically necessary manual therapy only. This includes workers compensation and personal injury cases for motor vehicle accidents. Please contact for more information and include the following information so we can check what your benefits cover. Alternatively you can scan the front and back of your health insurance card and send it to the email address below:

Full name
DOB
Address
Phone Number
Insurance provider name
Insurance provider phone number (usually on the reverse side of insurance card)
Member ID
Group number
For workers compensation and personal injury cases also provide your adjustor's and lawyers phone number, email and address.


---